Address: 
Unit 901, 9th Floor, Aseman Building, Vanak St,Vanak Sq, Tehran, Iran.
Tel: +(98) 2188203565 – 2188679804
Fax: 021-88203587
WANT TO LEARN MORE ABOUT US ?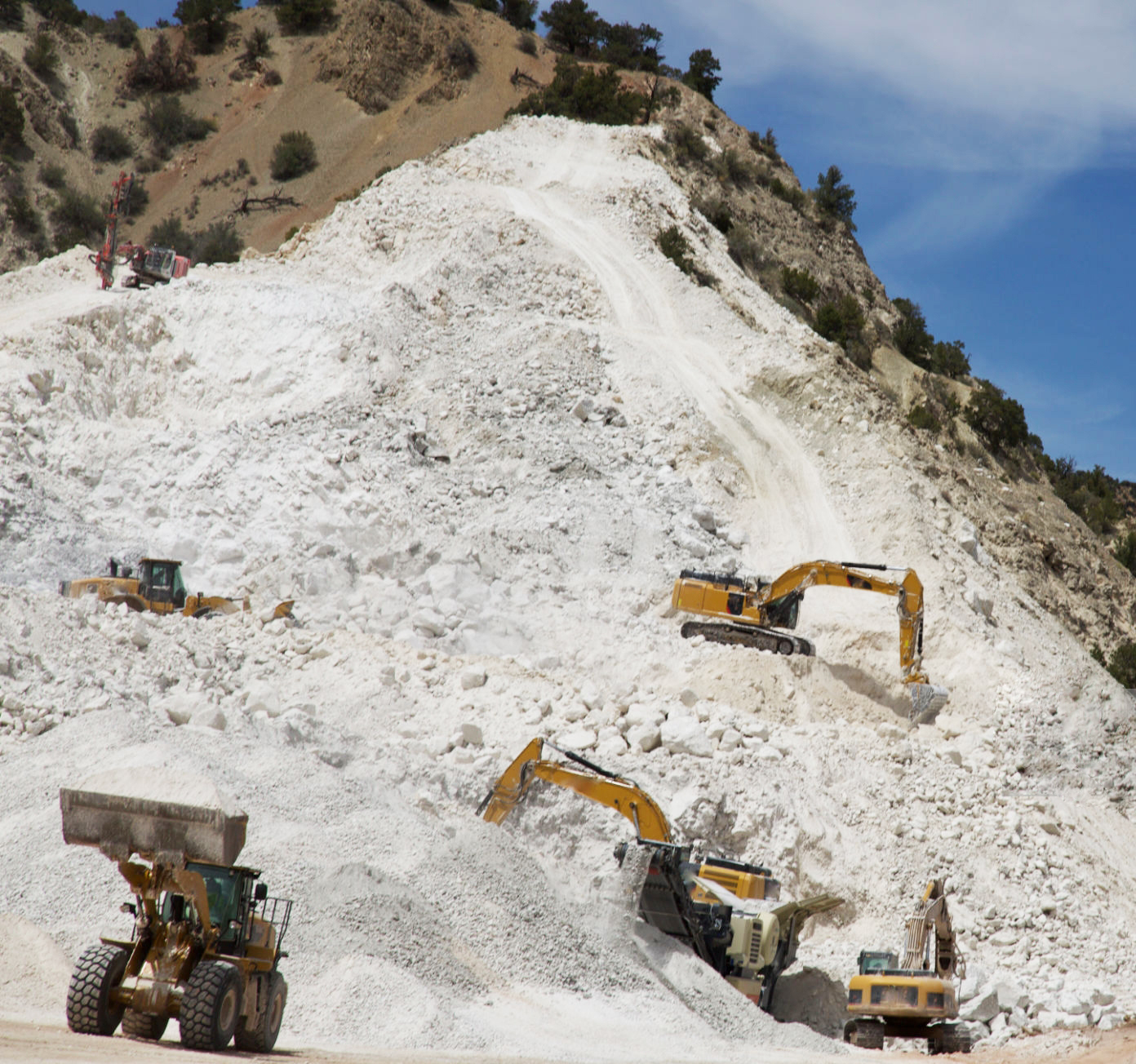 Contact Us
Dear users, you can share your questions, ambiguities, criticisms and suggestions, as well as the number and type of orders with us in order to receive a price in this section, so that you can answer them as soon as possible and receive your answer.