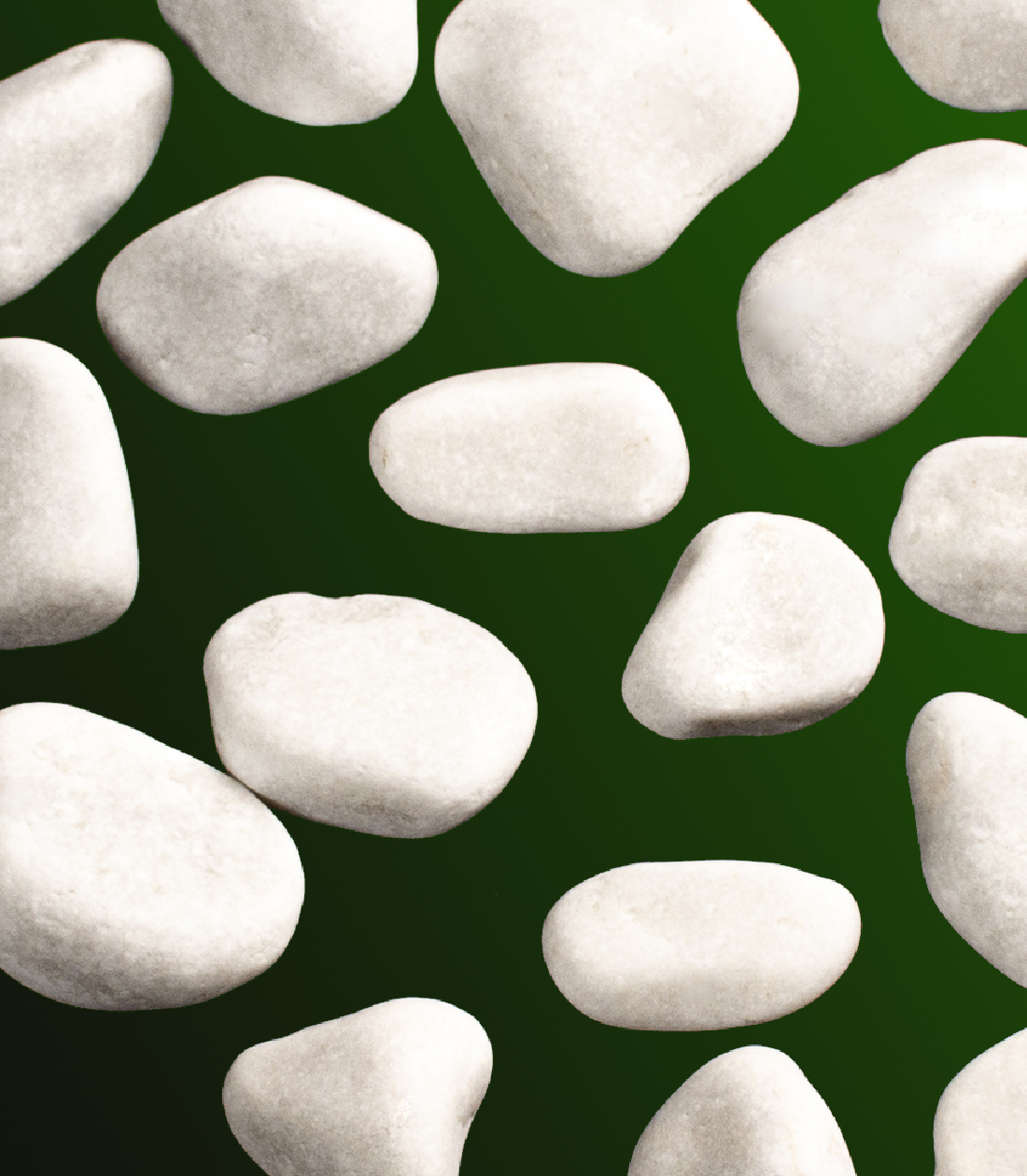 Our company has brought up a new products of "white polished pebbles" by installing a new line of machinery in the factory. our pubbles are made from very white rock lumps collected from the mines in the city of Aligodarz.
The modern mankind has seen the beauty of natural rock pebbles as a miracles of nature. It is formed gradually over times as the ocean water washes over loose rock particles. The result is a smooth, round appearance called "natural pebbles ".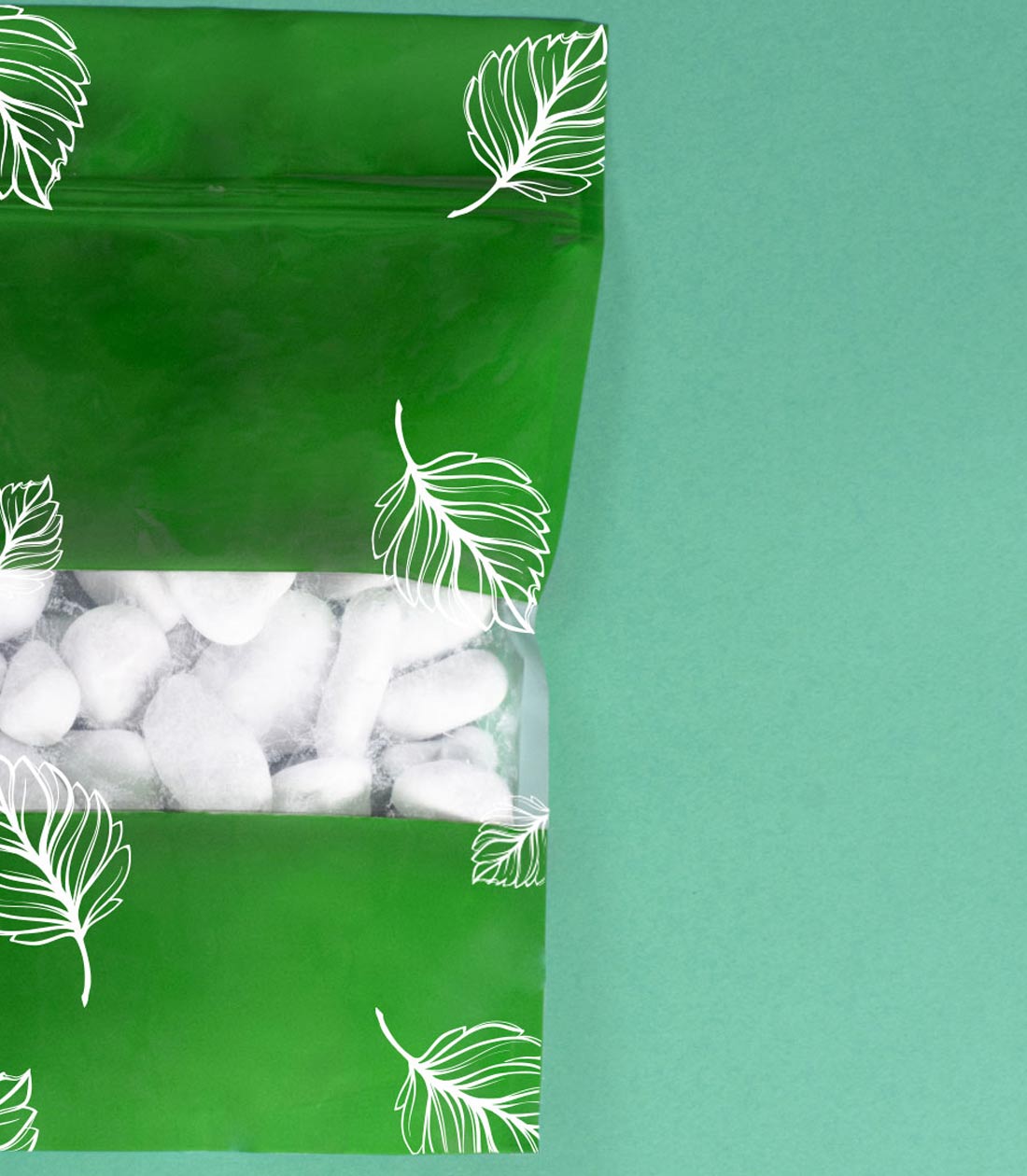 The natural tumbling has brought the idea of tumbling machines to the engineers it helps to the manufactures to produce all kind of rock pebbles from white and colored marbles, limestone etc. Our pebbles are a round smooth pieces of white and black limestone with sizes range from 10 mm up to 110 mm in diameter. This durable and natural colored piece of arts allows landscaping architectures to create natural planting and robust decorative features complimenting hard landscaping projects.
This white pebbles are perfect for use with boarders, paths, walkways, as a topped for plants pots,gardens, outdoor living spaces, paved surface, accent edging in patios and hardscaping projects, they come in bulk or handy bags. In general pebbles are a great way to add visual and textural interest to your garden or outdoor area. By incorporating pebbles into your landscape design, you make your garden or outdoor space appear stylish and luxurious. You can use pebbles to fill and empty area and give it charter, as well as bring a natural feel to the place.
Main Properties of Calcium Carbonate Powder used in Construction Industry: