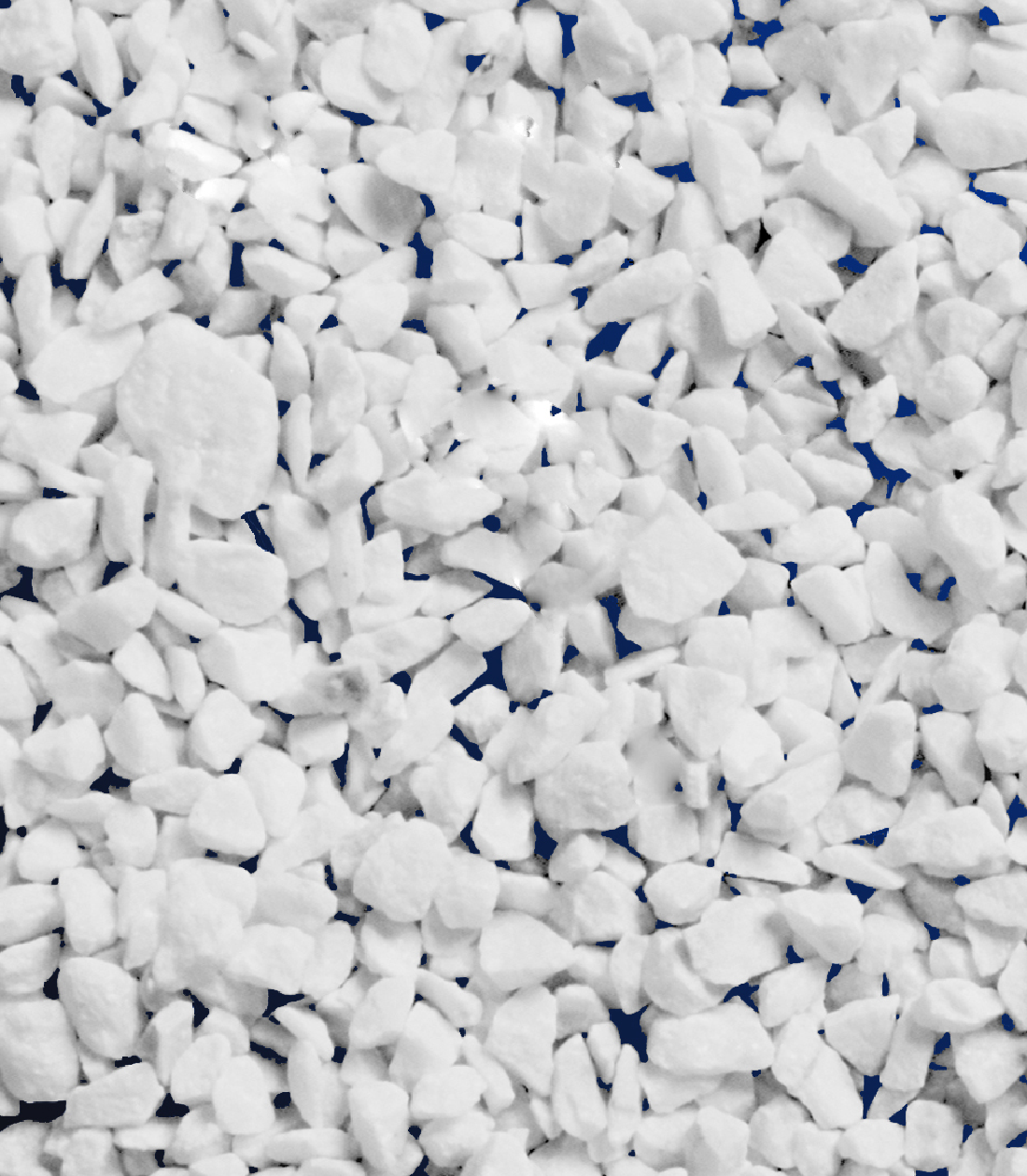 LIMESTONE, SEDIMENTARY ROCK COMPOSED MAINLY OF CALCIUM CARBONATE (CAC03), USUALLY IN THE FORM OF CALCITE OR ARAGONITE. IT MAY CONTAIN CONSIDERABLE AMOUNTS OF MAGNESIM CARBONATE(DOLOMITE) AS WELL. MINOR CONSTITUENTS ALSO COMMONLY PRESENT INCLUDE CLAY, IRON CARBONATE, FELDSPAR, PYRITE, AND QUARTZ.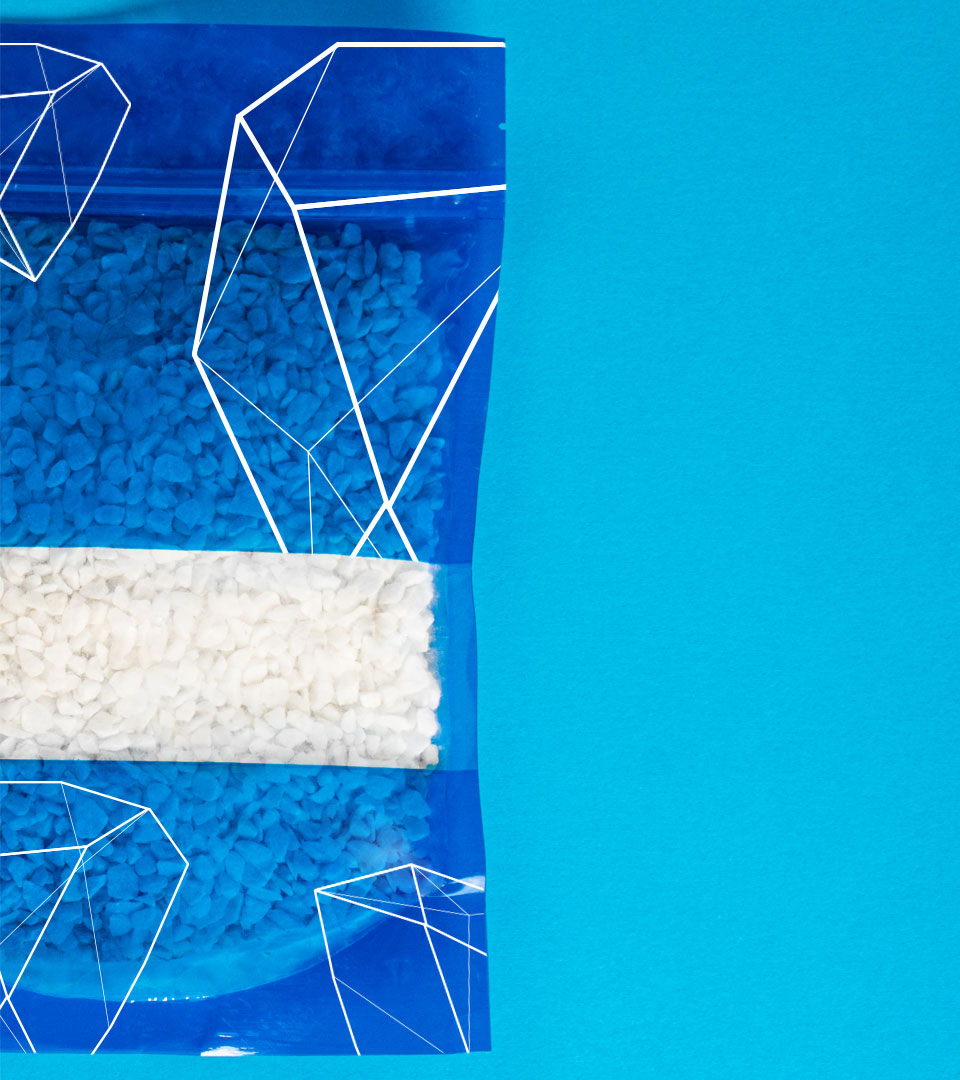 MOST LIMESTONES KNOWN TODAY AS MARBLE CHIPS AND CALCIUM CARBONATE HAVE A GRANULAR TEXTURE.THEIR CONSTITUENT GRAINS RANGE IN SIZE FROM 0.001 MM (0.00004 INCH 0 TO VISIBLE PARTICLE SIZE OFF UP TO 20 MM. OUR LIMESTONES CHIPS ARE MADE FROM VERY WHITE GCC CARBONATE ROCK COLLECTED CAREFULLY FROM RELIABLE SOURCES IN THE COUNTRY THEN THEY HAVE BEEN DRIVEN TO OUR CRUSHING MACHINES TO PRODUCE A WIDE RANGE OF "MARBLE CHIPS" IN THE SIZES FROM 0.2 MM UPTO 20 MM.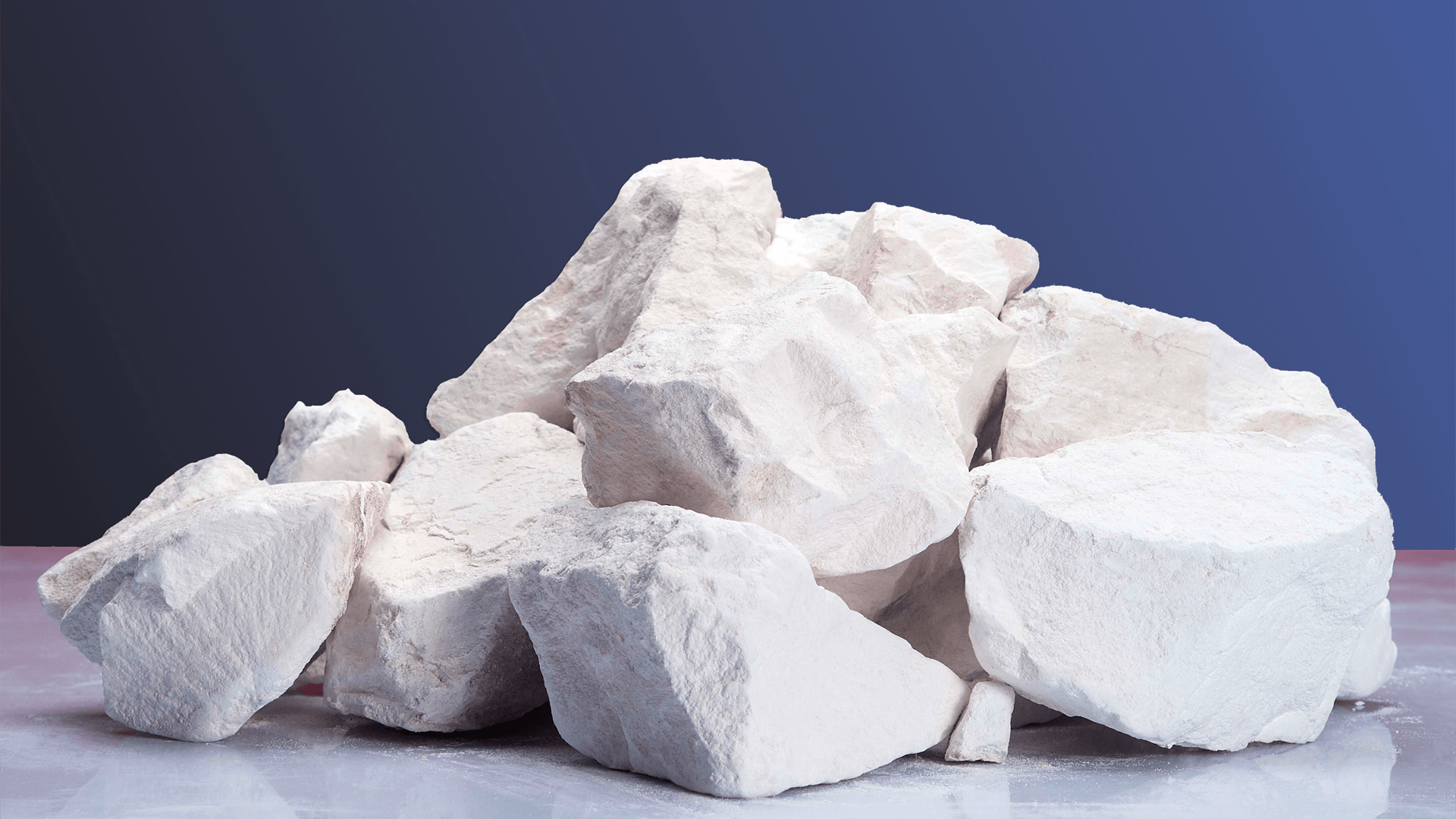 CONSIDERING THE CHARACTERISTIC OF LIMESTONES AS A LIME (CALCIUM OXIDE), IT GIVES A UNIQUE ADVANTAGE TO ALL SCIENTIESTS AND ENGENIERINGS TO APPLY IT AS ADDITIVES OR FILLERS TO ALMOST ALL INDUSTIES AND BUILDING CONSTRACTIONS INCLUDING STEEL MANUFACTURING, MINING, OIL FIELD, WATER TREATMENT, AGRICULTURE, MOSAICS, CERAMICS, AND INTERIOR OR EXTERIOR PAINT FACTORIES AND OR FOR MANY OTHER PURPOSES.
Some of the uses of marble chips: